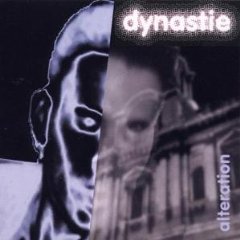 Pünktlich zum Comebackkonzert (30.11.2013) der Band in der Westfalenhalle Dortmund präsentiert das langjährige Label der Band hier noch einmal das komplette Backprogramm :

(natürlich sind wir an dem Abend auch beim Konzert)

Neben den CD´s der Band (jeweils 7,49 Euro) bieten wir auch noch einen Restposten T-Shirts aus dem Jahr 2001 an, auf denen die Band zu dritt abgebildet ist. Die T-Shirts sind von Fruit of the Loom und in Blau und Schwarz erhältlich, alle in den Größen M-L-XL (Jeweils 7,49 Euro)

Versandkosten pro Lieferung : 1,99 Euro als Warensendung bzw. Päckchen

Aktuelle Outputs der Band finden sie hier : roaringdisc.com

Bestellungen bitte als E-mail an : order@km-music.de , wir senden Ihnen dann eine Rechnung zu, die Sie per Vorkasse begleichen. Sobald das Geld da ist geht Ihre Bestellung auf die Reise.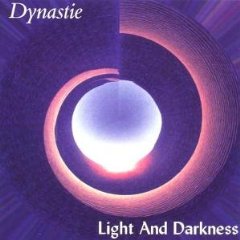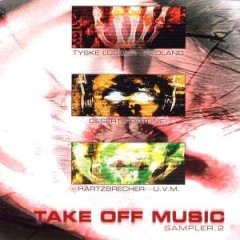 Natürlich bieten wir auch alle anderen Outputs des Labels, die noch verfügbar sind an :
Preise : (CD = 7,49 Euro) (Mini-CD = 4,99 Euro) (Maxi-CD = 2,49 Euro)

Absurd Adventures - Ad absurdum CD
Absurd Adventures - Idealism CD
Cream8 - The emerald Touch CD
Deform - 00.00.01 CD
Desert & Fortune - Black Coloured Days CD
Drama Asylum - 1994 - The Black Album CD
Dreadful Shadows - Homeless (limited) CD (19,99 Euro)
Dynastie - Alteration CD
Dynastie - Light & Darkness CD
Echelon - schwarz weiss CD
eyesight - hands in chains CD
From Laughter to Tears - Principles of Seduction CD
Härtzbrecher - GRAUsam sein CD
Human Decay - Mind Display Mini-CD
Institution D.O.L. - Diskotheka Dekadenza Mini-CD
Lost Image - Madness Maxi-CD
Nattereri - N1 - Die kranke Illusion CD
Overgament - Works Maxi-CD
Pantokrator - Act Mini-CD
Pantokrator - Album CD
Perfect Torment - Even ten Gods leave nothing but sorrow CD
PP? - Splendid Threat Mini-CD
Pronther - 3 K vorm H CD
Psychic Force - Traces CD
Redland - Erdenhölle CD
Redland - Ich muss nun geh´n CD
Remembrance - Oblivion CD
Sharon Next - Happiness for Hire CD
Sharon Next - Sharon Next CD
Strategy - Intense CD
Tagismâr - ... oder der (Alp-)Traum, einmal anders zu sein ... CD
The Beat of Black Wings - This Black Fire 2CD
Tyske Ludder - Bombt die Mörder CD
Tyske Ludder - Dalmarnock CD
XOL DOG 400 - Rapid Dog Project - P.O.N.G. CD
XOL DOG 400 - Sons of T2 CD
XOL DOG 400 - Tritoxin CD
XOL DOG 400 - Unstable Prototype CD

sowie die Compilations :

Demo-Compilation - Vol. II (Mini-CD)
Demo-Compilation - Vol. III (Mini-CD)
Induktion, Varianz und deren Folgen (CD)
Sounds of Delight - Vol. 1 (CD)
Take Off Music - Vol. II (2CD)
Take Off Music - Vol. III (2CD)